Strategic Thinking.

Smart Execution.
A marketing and technology consultancy that helps organizations navigate options, envision strategies, and take actions to succeed.

CLIENT CENTRIC
Bringing it all together.

Making your business better.
No games. Just enthusiasm.
Tell us a marketing or technology issue you are struggling with and we will put on our sorting hats. Lead or partner to gather requirements, understand stakeholders' needs and prepare a vision for the project WEBSITE DESIGN & DEVELOPMENT
Drive usability and technology decisions based on goals and requirements in addition to price Ensure marketing dollars are spent on the right medium for the right audience at the right time 
Build software for people and their specific needs to ensure objectives are met
What our clients
say about us
Jodi Christman, Christman Consulting, helped us navigate the daunting task of developing a strong brandable logo. Jodi has a lighted hearted personality but understands the weight of making this big decision and took the time to deep dive into our mission and really sit with us to discuss what we wanted to convey. Her thoughtful, intentional work and the ability to listen and apply our requests enabled our PR/Marketing Committee to present the clean logo design to the Board of Directors for approval. The logo is recognizable from our entrance doors, a distance at an outdoor event and shows team pride on the attire worn by our staff and volunteers.

It was clear from the start that Christman Consulting was the right choice to lead the rebranding of our organization.

Her commitment to bring my business to market through logo inspiration, website and print was anything but extraordinary!

Probably the best compliment I can give her is that she often knows what we want before we do.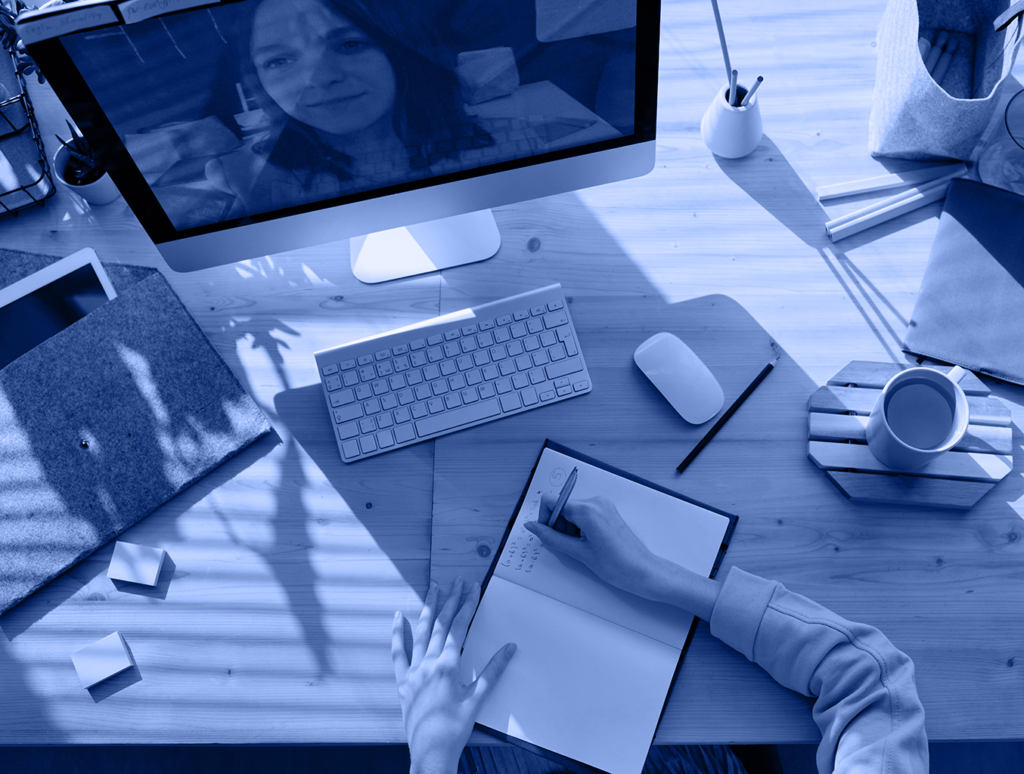 Reach out for a free consult
Fill out the form below and we will get back to you promptly.