At the intersection of business, marketing and technology.
Whether as a consultant, an extension of your team or providing a service or turnkey project, we bring strategic thinking and smart execution to your digital marketing and technology needs.
---
Why Christman Consulting
We help Small Businesses, Associations, Non-Profits, Marketing Agencies and Corporate Departments
Enjoy the knowledge and experience we bring so the work is successful and a great value.
Benefit from our adaptability to contribute as needed, and be a voice of reason on potentially risky projects.
Christman Consulting brings it all together: Ideas, talent, vision, execution.
---
Our Proven Process for Digital Projects
You are kept informed every step of the way.

Discover
Envision
Elaborate
Develop
Evolve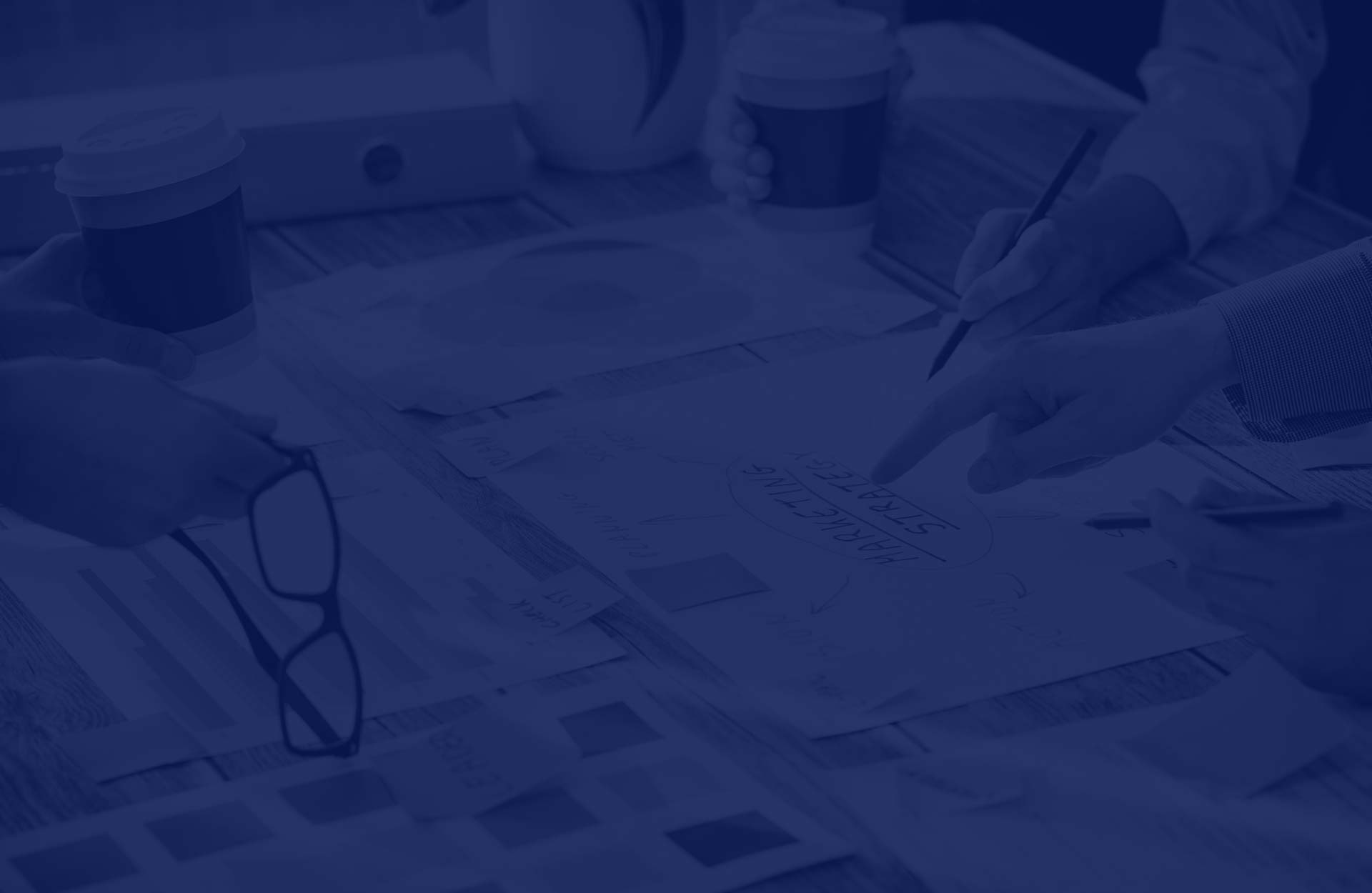 Adaptable
At the intersection of business, marketing and technology is where you will find us. Over two decades of experience:
media producer
project manager
vice president
business analyst
strategist
business owner
We embrace the ever changing ground where we shape and mold to the latest technology and hottest digital platform.
---
Strategic Navigator
With a strong sense of direction in the physical and digital world, we help companies navigate through technical and marketing options to ensure the right approach, message, usability and functionality are implemented, and the work results in successful outcomes. We can further assist you by evolving the solution providing reviewing analytics and adapting to further grow your business.
---
Research-Based
With a knack for understanding business needs, assessing risks and fencing in scope, we ignite projects and keep them on track for success. Our strategies and recommendations are rooted in research, analytics and consumer data with a touch of intuition, and always gut-checked with client input and a lot of lessons-learned.
---
Team Assisted
As an independent broker, we hand-pick specialists and experts and lead them to compose solutions that will exceed your expectations. And, even after the work is delivered, our passion and tenacity carries through until all objectives are met and metrics are solid.
Certification #13608
DUNS: 081355405     CAGE: 86JX8