Proven Process
for branding, design, digital projects and informational systems
You are kept informed every step of the way.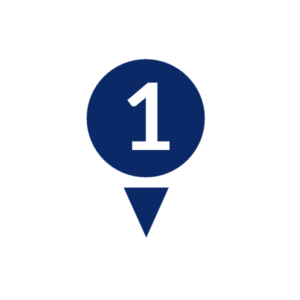 Step 1
Discover
FASTEN YOUR SEATBELT
The adventure begins. Through a collection of audits, assessments, surveys and research we get familiar with your business, customers, struggles, goals and the landscape of the market.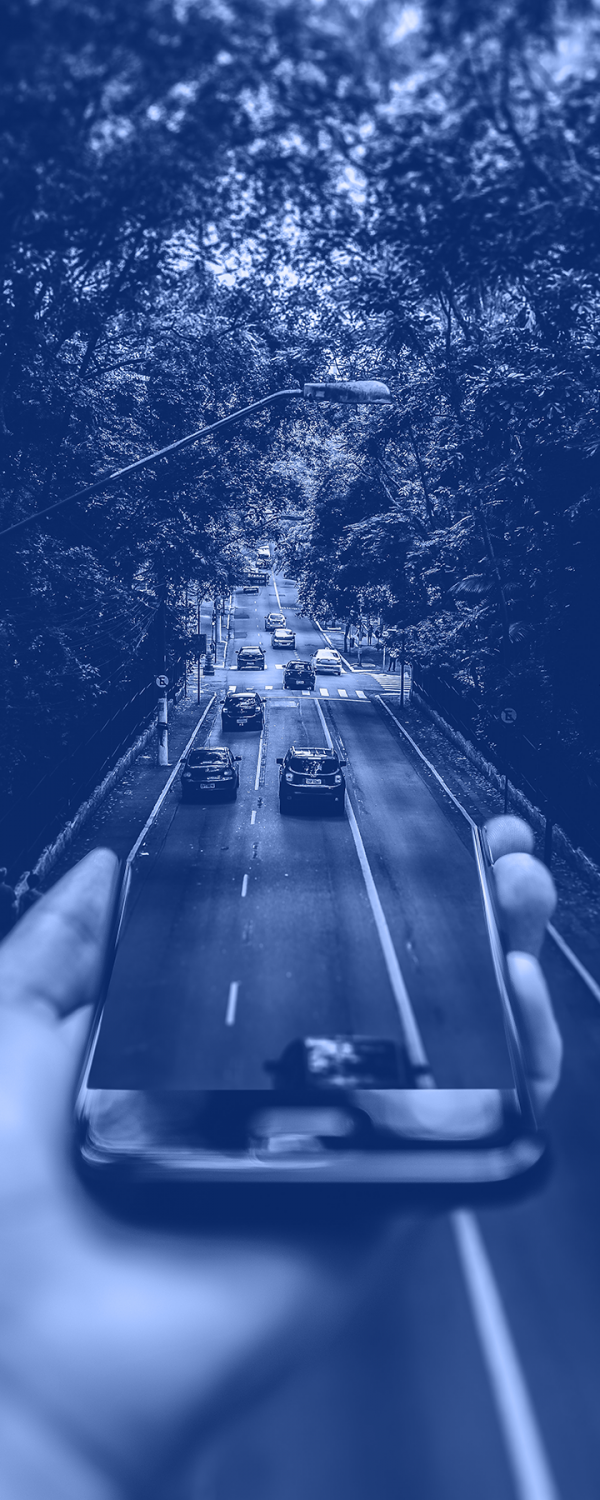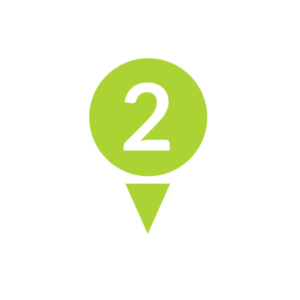 Step 2

Envision
PROGRAM THE GPS
From the research, we look at where your business needs to be and what must happen to get there. The rubber hits the road as we strategize. The end result is a map for what will be created and a vision for success.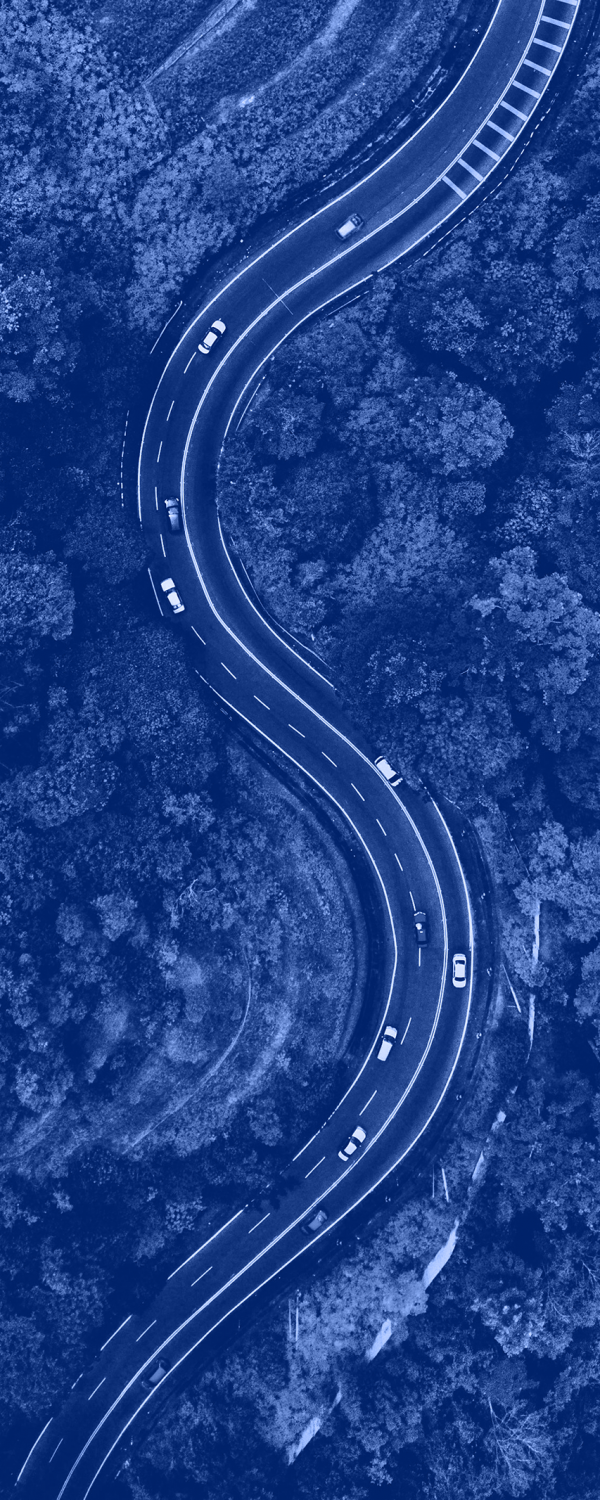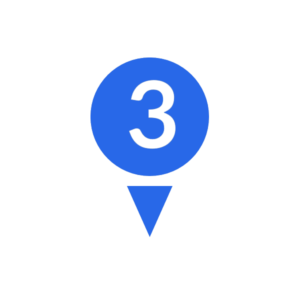 Step 3

Elaborate
THROUGH TUNNELS, OVER BRIDGES
Vroom. Things are moving now. This step is where the team comes together to take the concept to reality. There's a lot of back and forth as subject matter experts, you and your stakeholders, and the team collaborate, execute, review, provide feedback and repeat.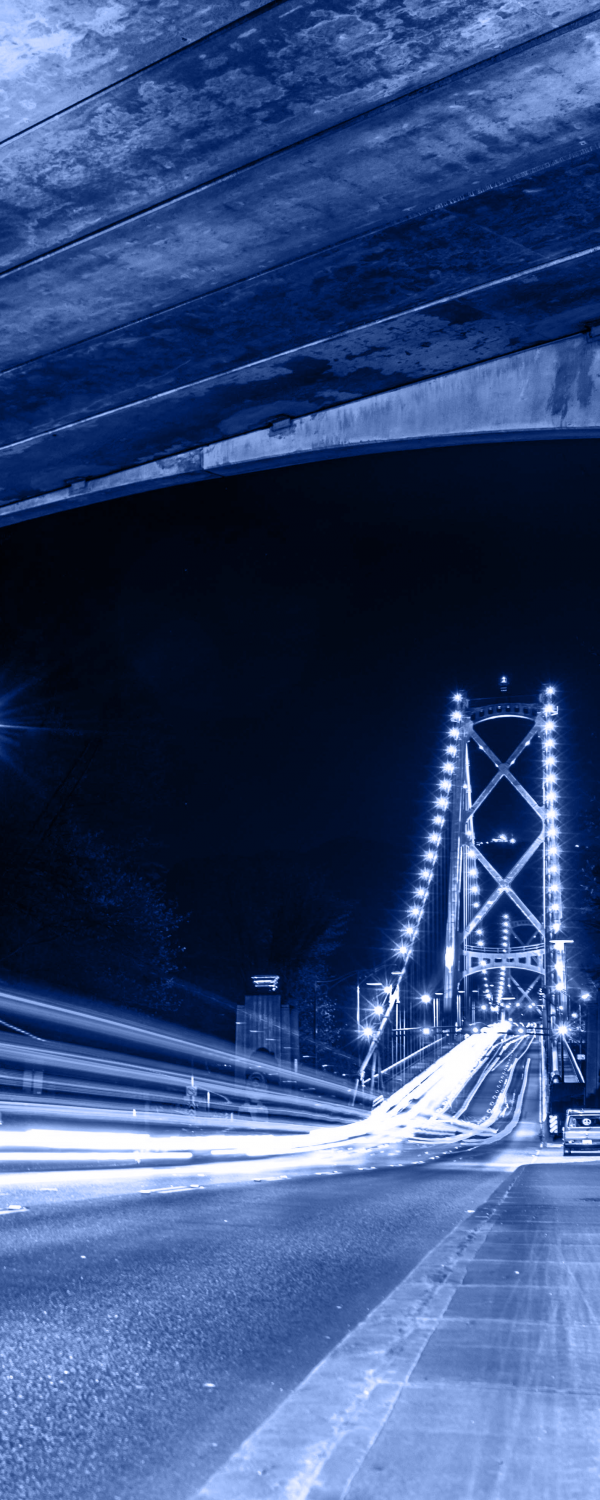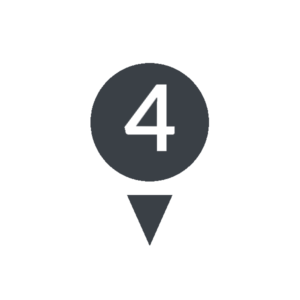 Step 4

Develop
ACCUMULATE MILES TO REACH THE DESTINATION
The long and winding road continues bringing ideas to fruition and your business to the market. Whether it's wiring up an interface, populating content, printing brochures, or integrating a database, we never lose focus on the end product–the destination. We do enjoy the journey and appreciate having you along.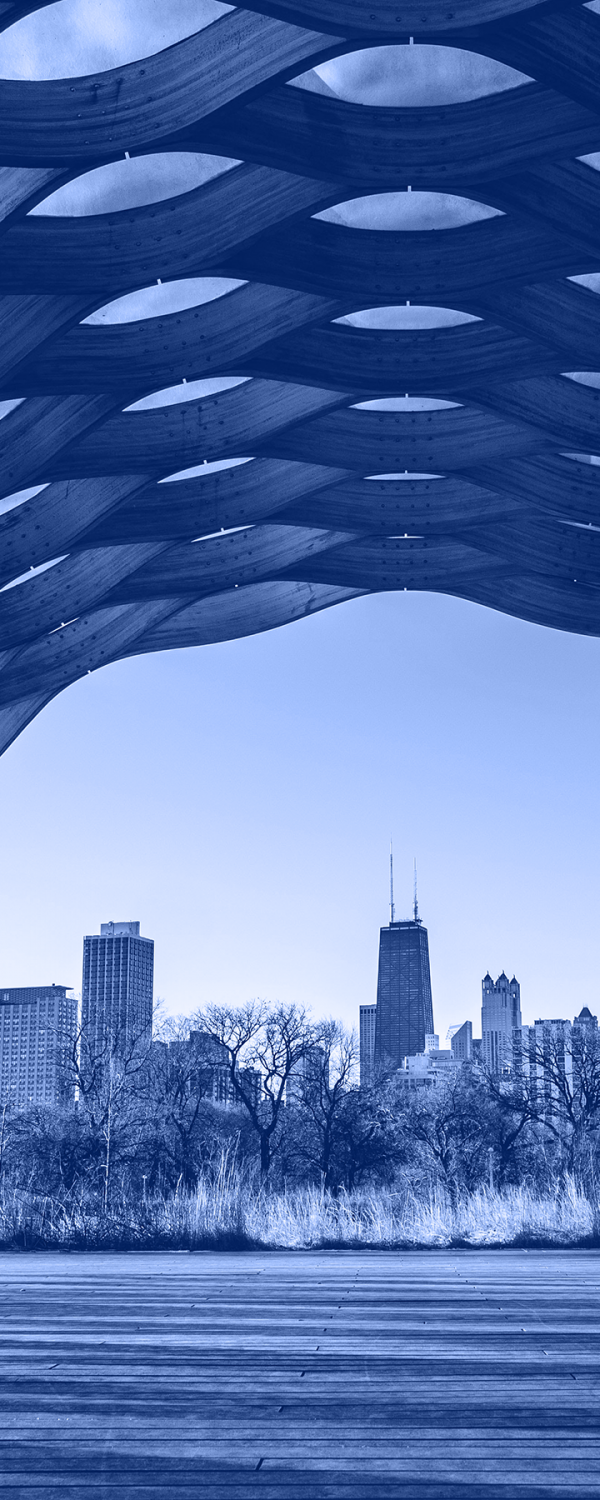 Interested?

Let's start a project together.